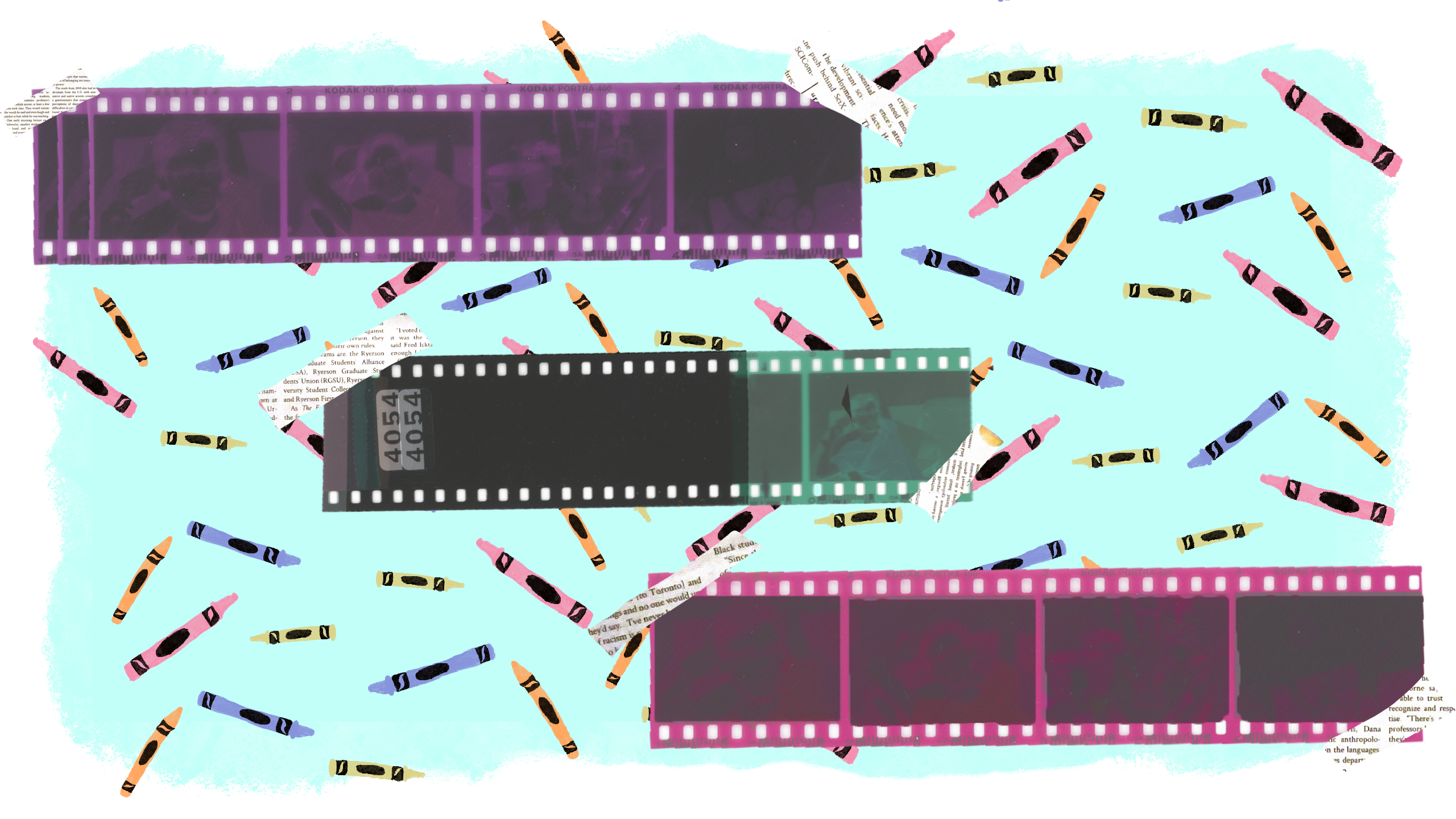 Eight coming-of-age films that look beyond awkward first loves
​
From an all-girl skate group to protecting a super pig from corporate greed, we have the non-romantic bildungsroman for you
​
We all know the classic coming-of-age films that perpetuate unrealistic expectations of young love. She's All That, 13 Going on 30 and The Spectacular Now—these movies all have the same underlying theme: you haven't "come of age" until you've experienced a relationship. But the genre, just like people's real-life experiences of youth, is much more diverse. There's self-discovery, rocky relationships between parents and finding your people—the ones you aren't afraid to reveal your truest self to. With all that in mind, here are some recommendations for your next movie night:

Boyz n the Hood (1991) dir. John Singleton

John Singleton drew inspiration from his own life for his directorial debut Boyz n the Hood. This movie is about the hardships and joys Black teens faced growing up in the '90s in South Central Los Angeles. The film is a timeless piece that discusses race, romance, violence and religion. It also features big names like Ice Cube, Regina King, Angela Bassett and Cuba Gooding Jr.

The Florida Project (2017) dir. Sean Baker

This film features a lot of unfamiliar actors (excluding the iconic Willem Dafoe), but what the cast lacks in familiarity is made up for with brilliant acting. Set over a summer in Florida, the story follows six-year-old Moonee (Brooklyn Prince) and her young mother, Halley (Bria Vinaite). They rely heavily on welfare and live in the shadows of Walt Disney World at a motel. While Halley jumps from job to job struggling to provide for her daughter, the motel manager (Dafoe) does his best to occupy and protect the young family from the jarring reality that they face. The Florida Project is gritty and authentic as it doesn't shy away from the real-world process of growing up in poverty, shown from both Moonee's perspective and Halley's.

Lady Bird (2017) dir. Greta Gerwig

Greta Gerwig's directorial debut is one of my favourite movies of all time and for good reason! It follows a strong-willed high school senior Christine "Lady Bird" McPherson (Saoirse Ronan) as she navigates college applications, quirky (but not all-encompassing) first loves and new friendships. While Lady Bird does want a boyfriend, the core of the film is the heart-wrenching love story between her and her mother (Laurie Metcalf).

Skate Kitchen (2018) dir. Crystal Moselle

Originally a short film on YouTube, filmmaker Crystal Moselle transformed the piece into a feature film on a real-life skate group based in New York. The group consists of six fearless girls who come together and overtake the male-dominated sport of skateboarding. Skate Kitchen follows a suburban teen, Camille (Rachelle Vinberg), who's a newcomer to the skate group and falls out with her mother as she falls in with the group. It's a refreshing story about female friendships, puberty and jealousy.

Booksmart (2019) dir. Olivia Wilde

Set on the last day of high school, best friends Amy (Kaitlyn Dever) and Molly (Beanie Feldstein) realize they spent the last four years studying their lives away and missing all the so-called "important" teenage milestones. The night before their graduation, they make it their mission to attend the most anticipated party of the school year, make up for lost time and have as much fun as possible before the summer. While there's some awkward first love moments, the movie is more about developing self-confidence and the nuances that define the teen female friendship experience.

Dead Poets Society (1989) dir. Peter Weir

This is the type of movie that's so widely loved and well-known that you lie and say you've seen it when in reality, you've never seen a second of it and don't even know what it's about. But like me, when you finally do watch it, you'll definitely understand the hype. It features the late Robin Williams as a determined and quick-witted English teacher, tasked to change and enrich the minds of the young boys at a prestigious boarding school called Welton Academy. The main character, Todd (Ethan Hawke), transforms from the shy kid of the class—afraid to even read aloud—to a sociable young man who finds himself through poetry.

Okja (2017) dir. Bong Joon-ho

Premiering on Netflix in 2017, Okja follows a young girl, Mija, who goes to extreme lengths to protect her massive pig-like animal from the world; be that activists, evil scientists or corporate greed. Some would argue that it's more corporate satire than coming-of-age story, but the relationship between the girl and her super pig is sweet and special. On her solo journey to save her pet from being slaughtered, Mija learns about the "real" world that her grandfather tried so tirelessly to shield her from.
chevron_leftReturn to homepage