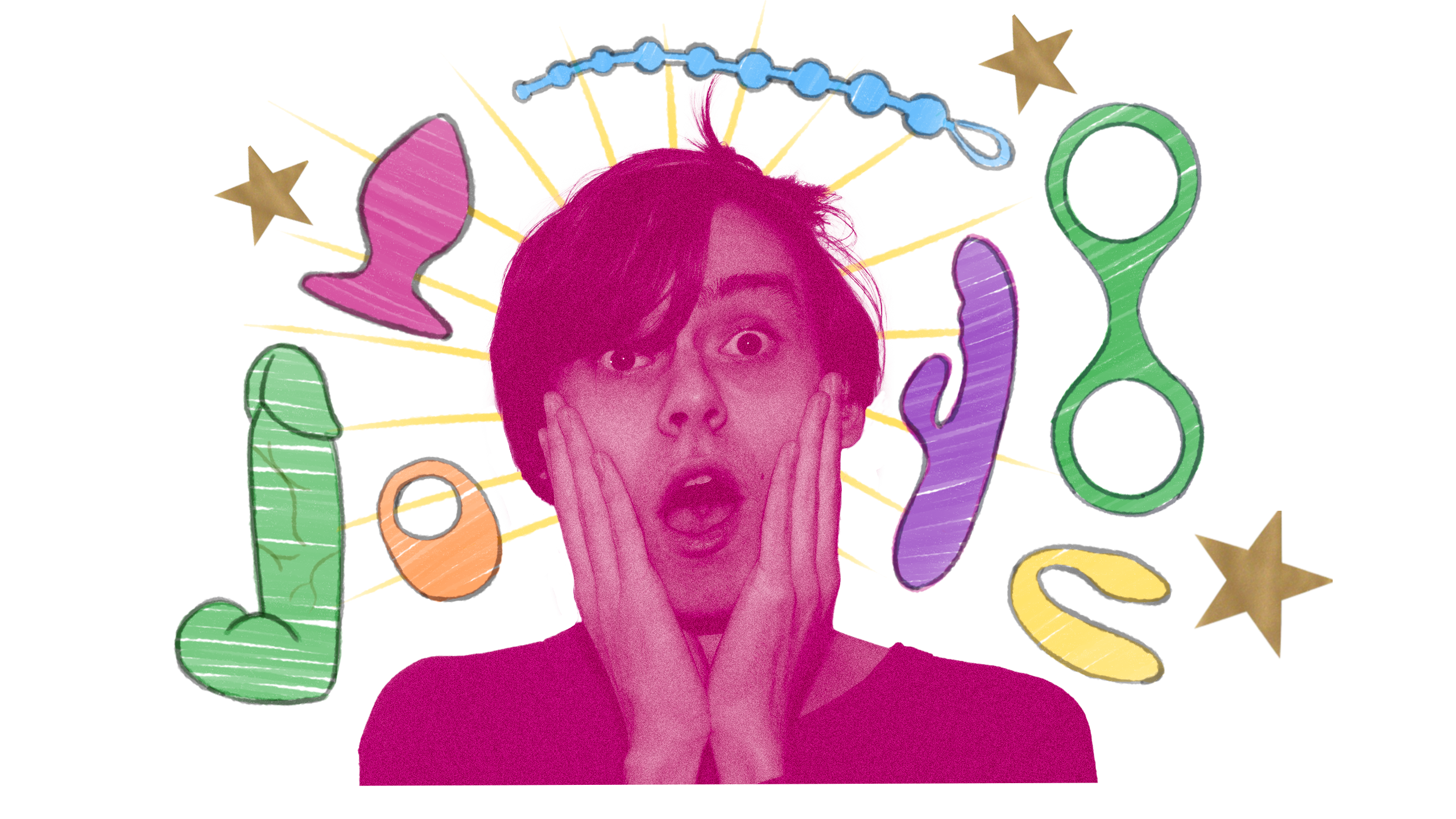 Internal monologue of someone whose parents just found their mail-order sex toy
​
Yeah, maybe it wasn't the best idea to order the Orgasmatron 3000 to my parents' place
​
Oh god oh fuck, shit shit shit, FUCK. I should've been up early to snag my vibrator from the mailbox before my folks found it. Why'd I stay up 'til 3 a.m. last night reading the Golden Girls Wikipedia page? Maybe it's fine...maybe they won't know what it is? They've probably never even heard of masturbation—they have the sex drive of a stamp collection. I think I was conceived through a firm handshake or a lengthy discussion of RESPs.

But what if Raji auntie forwards my mom a Whatsapp post warning her of the perverted hedonism her child could fall prey to? Of sophomore sex parties where once innocent children rub their butts together? Of strange sexual gadgets that give users something called an "orgasm," which is proven to lower their chances of getting into law school? Of sexting clubs where students send nude selfies to potential employers, the prime minister and their grandmother?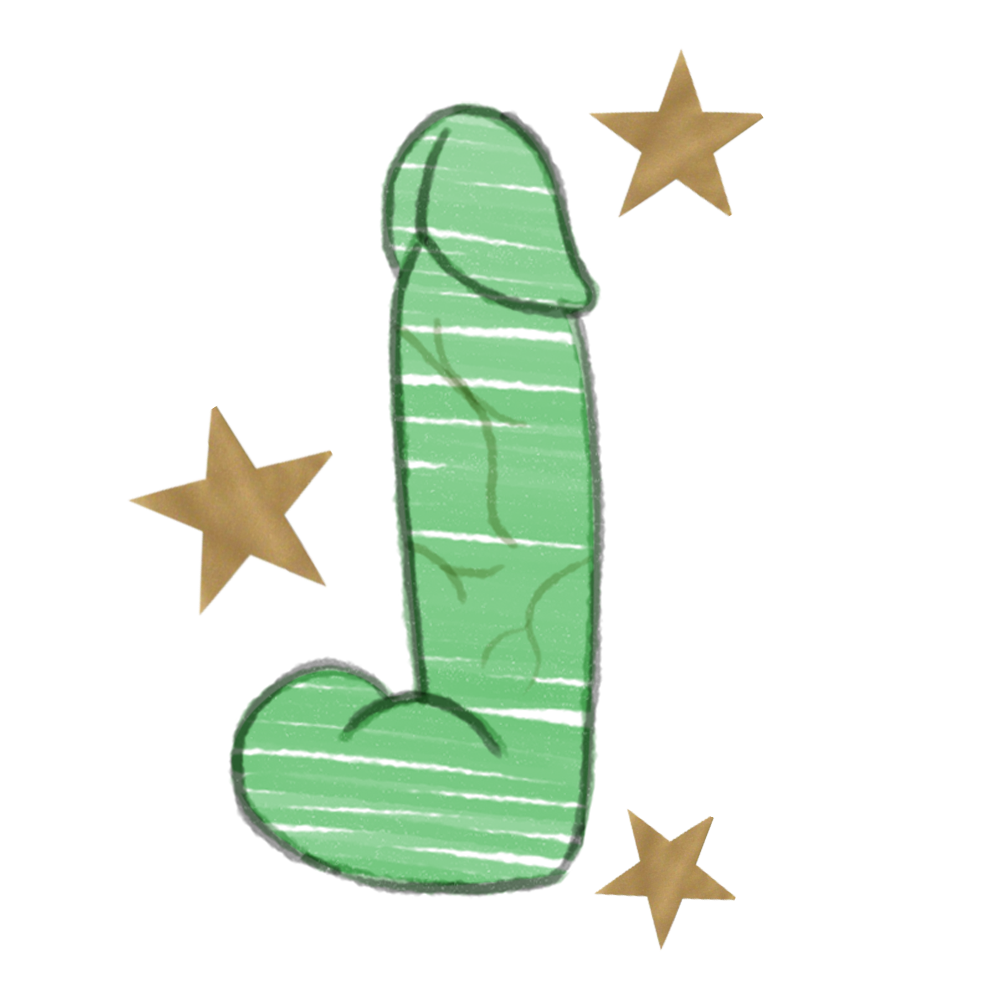 Should I say the toy was ordered by someone who coincidentally has the same name and address as me? A 3-foot-tall old woman who lives in our vents and only eats canned olives and rice crackers? An insatiable cum goblin who needs an industrial strength vagina rattler to quench their lust?

Or should I say it was sent by a former classmate trying to sabotage me? Someone with a vendetta against me after I refused to cut class with them to say curse words and ruin our credit scores together?

I only wanted a vibrator because cumming on antidepressants is otherwise impossible. Every time I try, I see the ghost of my orgasm before it disappears like I'm Simba chasing his spectral father in The Lion King. I love my body's built-in entertainment system, but this whole pandemic thing's kind of a turn off. I barely qualify as horny anymore—how could I when the sexiest part of my day is breakfast? The last time I touched myself I thought about how to perfectly soft boil an egg.

Masturbation is usually easy dopamine, but my folks' place is relentlessly unsexy. Like, how can I get turned on in my childhood bedroom while my high school graduation picture stares at me from across the room, her 18-year-old eyes shining with the unshakeable confidence that can only be attained by performing "Can't Hold Us" by Macklemore, acapella, at the winter talent show? Back then I thought I'd change the world. My report card was adorned with praise like "shows initiative," "proficient in vectors" and "understands mitosis"; now I just waste my time trying to revive dead conversations on dating apps.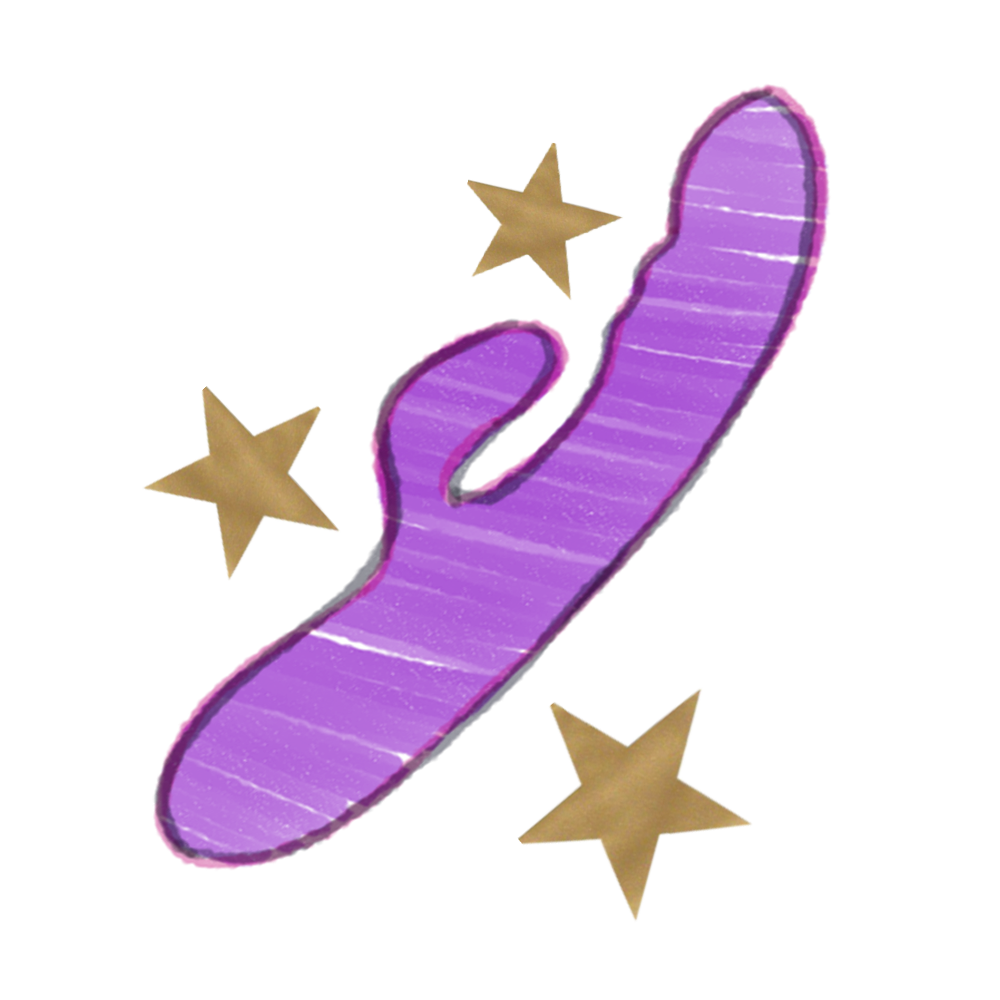 I thought adding a picture of a frog wearing a tiny cowboy hat to my Tinder profile would land me a cute girl with a mullet who exclusively texts in lowercase, but instead I just match with dudes who listen to Björk.

You know what, I can still save my skin. I'll tell them it's a back massager, that my hunchback posture caught up to me. Or maybe I'll say it's an anti-dark-circle device; they want my complexion to be flawless to attract all the high-earners in the arranged marriage meat market. I'll just have to accept that I'm doomed to jackhammer myself with my digits while fantasizing about being married to Emma Stone ("Wow babe," she said while eating the ramen dinner I prepared, "these eggs are perfectly softboiled"), trying my best to ignore the mechanical hum of my dad using my vibrator to massage his feet.
chevron_leftReturn to homepage